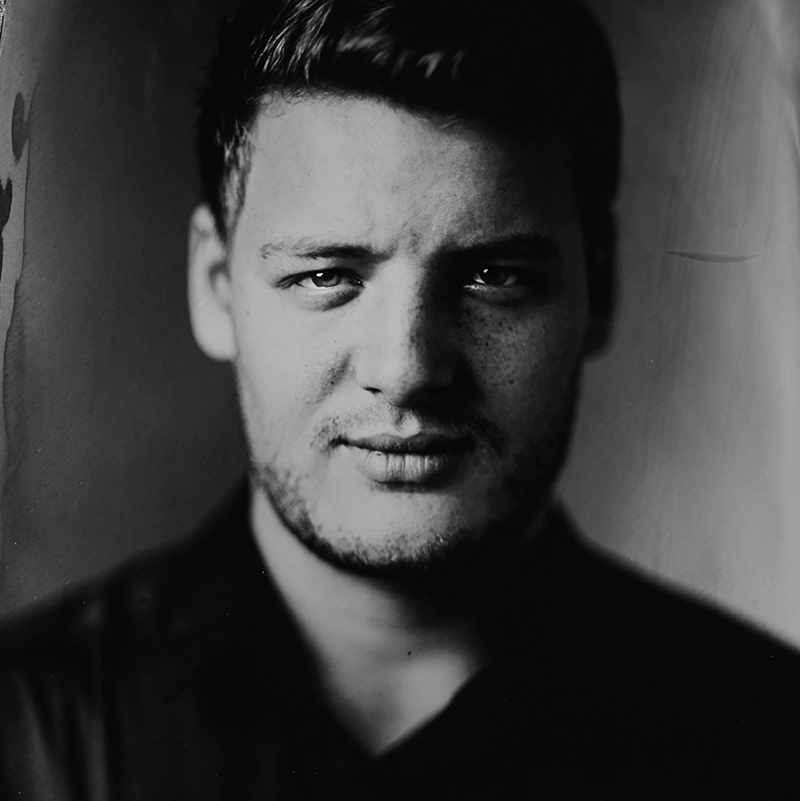 I'm Nick Zoutendijk, a designer based in Amsterdam always on the look out for great new ideas. I'm open for freelance projects and fun collaborations. Work experience with a wide variety of clients that includes branding, logo's, posters and online marketing.
Here is a selection of clients I have worked with:
All we want festival - Amsterdam Open Air - Bungalup -  CLV Amsterdam - Chasing the Hihat - Chicago social club - Club Up   Copperhead Gin - Diynamic - Electronation - Heineken - Hoofdbureau - Jimmy Woo - Lazy Sundays - Loveland - Meubelstukken Nachtdivisie - Nacional - Next Monday's Hangover - North Sails - Nyx - Paardenkracht - Plus1 - Rituals - Rosarium - Streetwise         Sugar Factory - Valtifest - W Hotel
If you'd like to talk about a project you want help with or need an advice about design, just drop me a message below. I'm currently
available
for new projects, especially with teams from cities I haven't been at. Send me a message and I'll get back at you within 24 hours.
Thank you! I'll get in touch with you within 24 hours.